A message from our National Director, Melissa Bruno: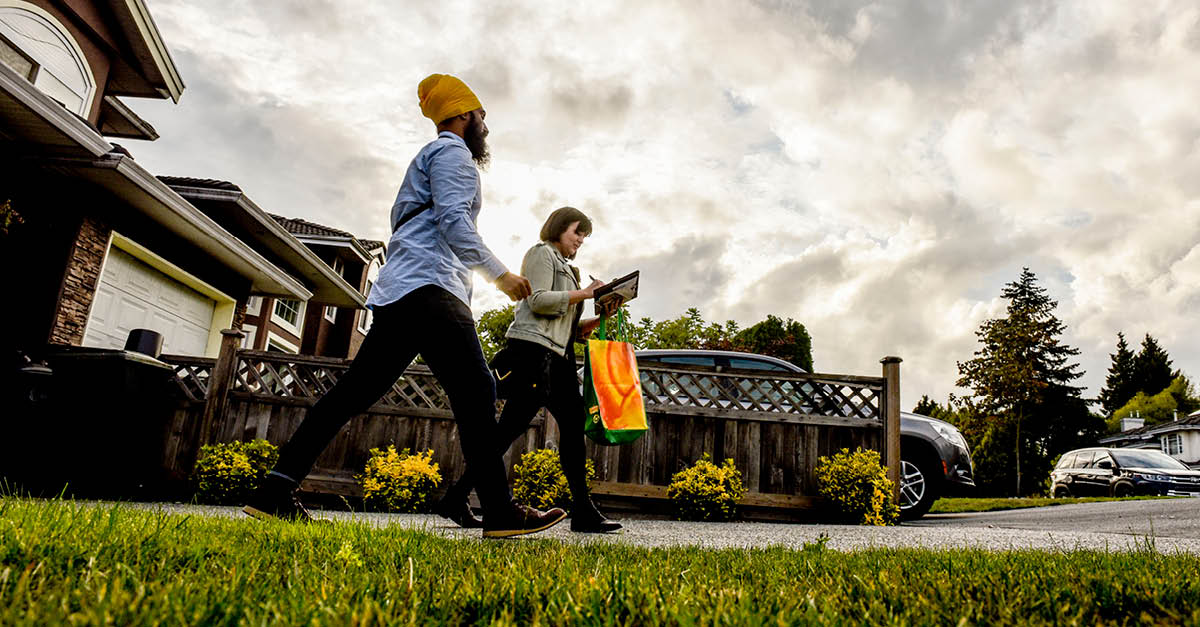 Another key cabinet minister, Jane Philpott, has resigned from Trudeau's cabinet just days after Jody Wilson-Raybould spoke truth to power about the PMO scandal – and Trudeau's Liberal government is scrambling.
People across the country are shocked by how far Justin Trudeau is willing to go to protect his wealthy friends at SNC-Lavalin. Imagine if he cared half as much about making sure Canadians have safe housing, clean water, and access to medication.
Canadians deserve better. We deserve people in power who will actually fight for us. And with Jagmeet joining our team in the House, and momentum on our side, we have an opportunity right now to show people that we can make different choices.

While Trudeau's Liberal government is busy making excuses, our NDP Team is showing Canadians that we are the better choice because we put people first. We choose affordable housing over leaky pipelines. We choose pharmacare for all over patchwork plans that benefit huge insurance and pharma companies.
Jagmeet and our NDP Team don't have ultra-rich insiders and billionaire friends to answer to. And that means we can fight for Canadians – and stand up to companies like SNC-Lavalin.
We need principled leaders who will stand up in the House of Commons and fight for Canadians every day. With Jagmeet heading to the House in just a couple of weeks, we can seize this moment when Canadians are paying attention and demanding answers.
Now, more than ever, we need to keep fighting for people. Let's strike while the iron is hot.
---
Melissa Bruno, National Director